Digital Marketing, SEO and SEM services | PRESENCEME
Digital Marketing from Spain to improve your online presence. Content Marketing, SEO & SEM, Consultancy, Localisation for websites. Translation & Proofreading services. WORLDWIDE SERVICE. Certified by Google & Hubspot.
Get Started
PresenceMe Digital Marketing is the Award Winning of "SEO Experts of the year 2021", "2020 Best SEO Digital Marketing Agency Spain" and "Most Outstanding for SEO 2018 – Andalusia" and "Best Digital Marketing Company 2019." 
WE BELIEVE IN YOUR IDEA, let us make it real - SEO Agency Spain
SEO SERVICES

CONTENT MARKETING

DIGITAL CONSULTANCY

WEBSITE LOCALIZATION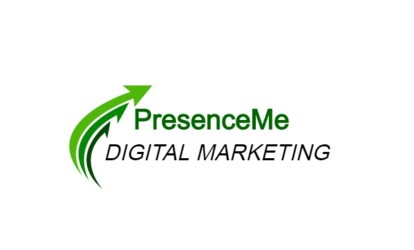 TOP DIGITAL MARKETING AGENCY IN SPAIN

CERTIFIED BY GOOGLE AND HUBSPOT

WORLDWIDE SERVICE
"They are delightful. I enjoyed their work. They are professional, very cooperative and do excellent work."
"A great person to work with! Professional to the fullest!."
"They finished the task very quickly and efficiently. Highly recommend them and would like to work again!"
"They delivered us a work of quality extremely fast, I am bookmarking their profile for all our next projetcs and recommend them without any hesitation"
"I have been really impressed with the dedication to get this job completed correctly. I would have no hesitation using their skills again. Top work!"
"Really good, fast service. Thank you! We'll get to work together in the future!"
"They did a great job for our company and on a rather difficult project, they went beyond the expectations and performed in a stellar manner. They were timely, professional, and reliable. We will retain them again in the future for other similar projects."